News
A glimpse of the certification ceremony "Batch 1". CEO codecue Khanzada Saleem giving Certificates to our top-performing students.
Read More »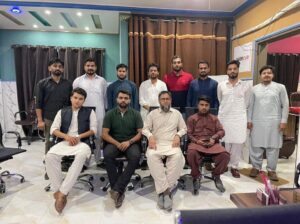 News
CEO codecue Khanzada Saleem hosted a Tea Party at codecue_ in which all the Startups operating in Haripur were invited.
Read More »
Events
About the Program: Codecue has launched the "Community Awareness and Empowerment Program through Digital Skills" with the aim to create
Read More »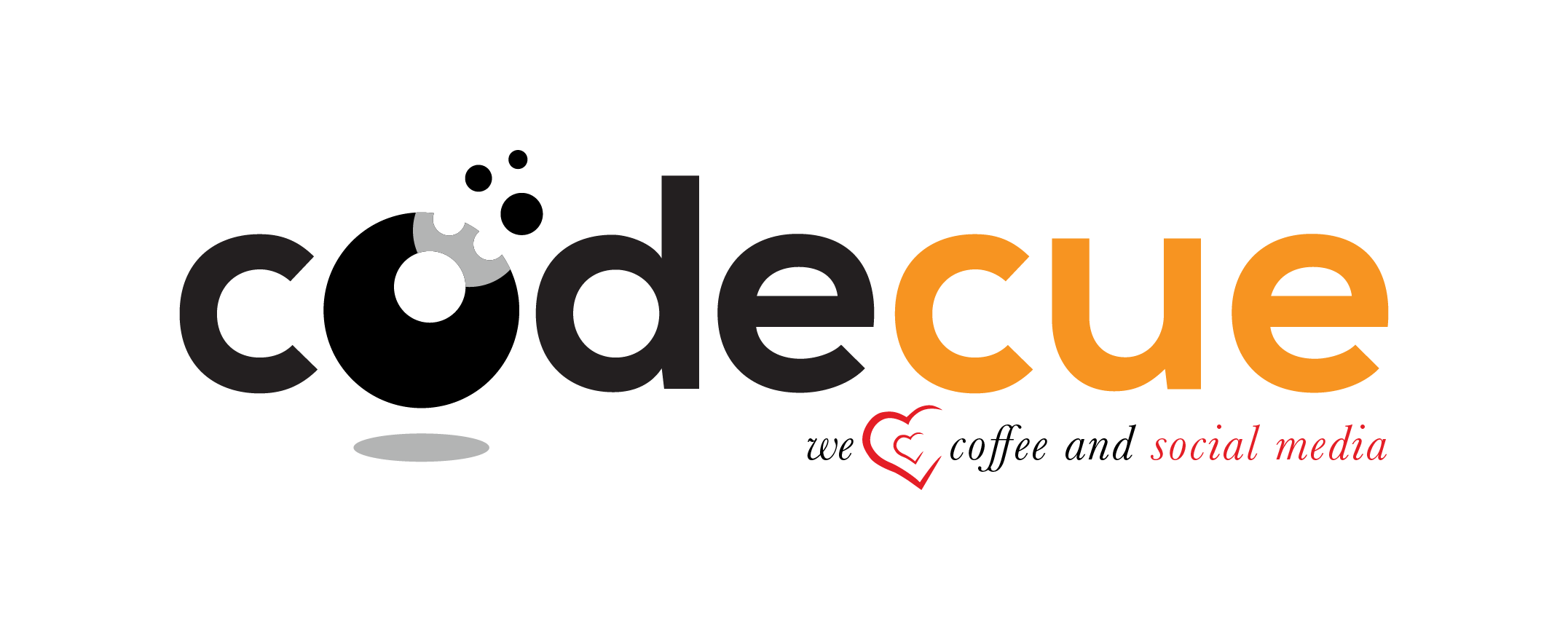 Codecue started its journey in 2016 as a humble start-up incubated in the Business Incubation Center, University of Haripur. Codecue aimed to serve small, medium, and large businesses and also emerging entrepreneurs. With serving approximately 1000 customer base Codecue has proved itself as the number one digital agency.
View Location On Google Map
.