Animations help tell your story. They help bring your concepts and ideas to life. With Moovly, you can easily create and animate videos yourself in a cost-effective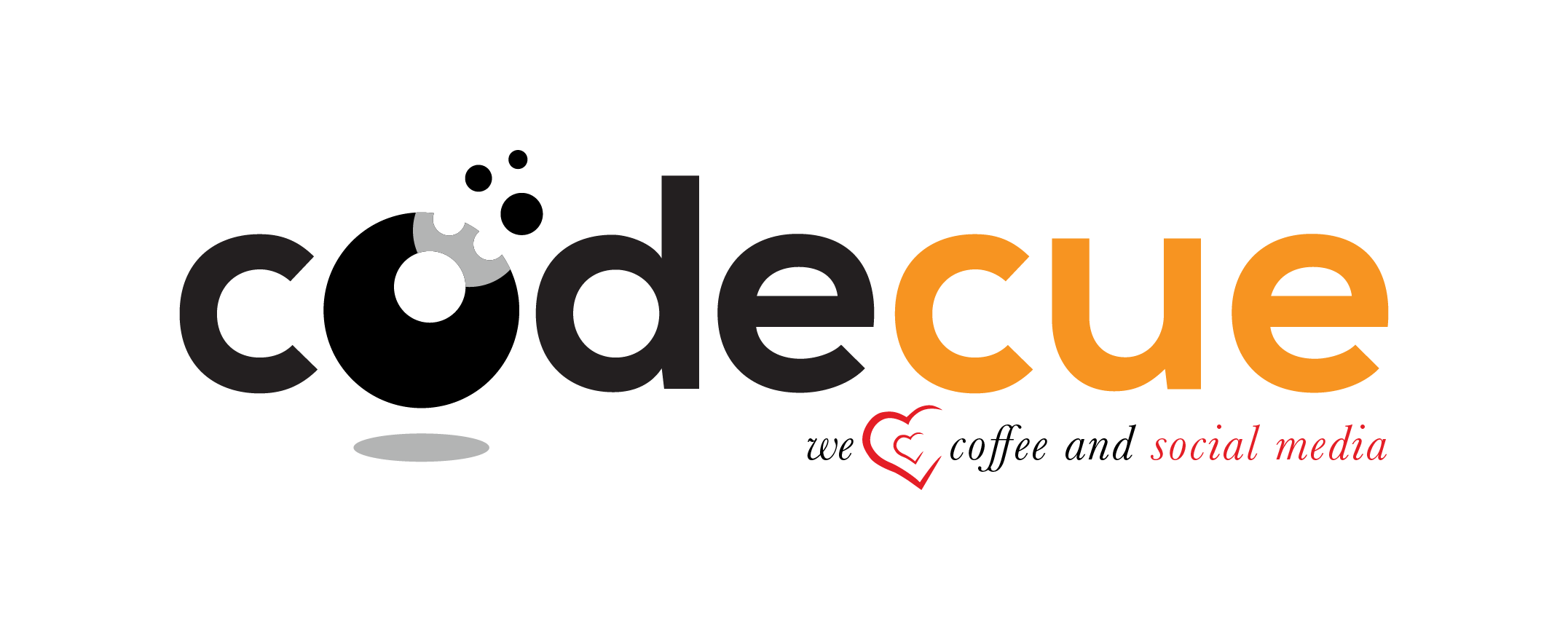 Codecue Solutions established in 2016, we have more than 4 years of Experience in IT Services. We have an expert team of creative designers, experienced developers, and complete mix of resources to take all kinds of IT projects and are physically deployed. Having perfect talent that require to stand clients businesses out of crowd. We are equipped with out of the box ideas, outstanding skills in modern tools and techniques and implement industry best practices to make every work a success story.
View Location On Google Map
.